The Yoga Federation of Armenia was founded in 2009. Several like-minded people decided that it was time to popularize yoga in Armenia in order to spread and develop it, as they saw yoga as a guarantee of a healthy lifestyle, a happy life, and a positive and effective lifestyle.
Different yogis came together, decided that the federation would be the best format, as many of them had their own schools and centers, and decided to create a organization. After all, yoga literally means union.
The Yoga Federation of Armenia is interested in promoting the idea of yoga, is ready to support any initiative of an individual interested in yoga, so that the latter can transform his own life, have a positive impact on his friends and community.
The main goal of the Yoga Federation of Armenia is to unite the activities of different yoga organizations in Armenia.
The Yoga Federation of Armenia also qualifies yoga teachers under the auspices of the International Yoga Alliance and the International Yoga Federation.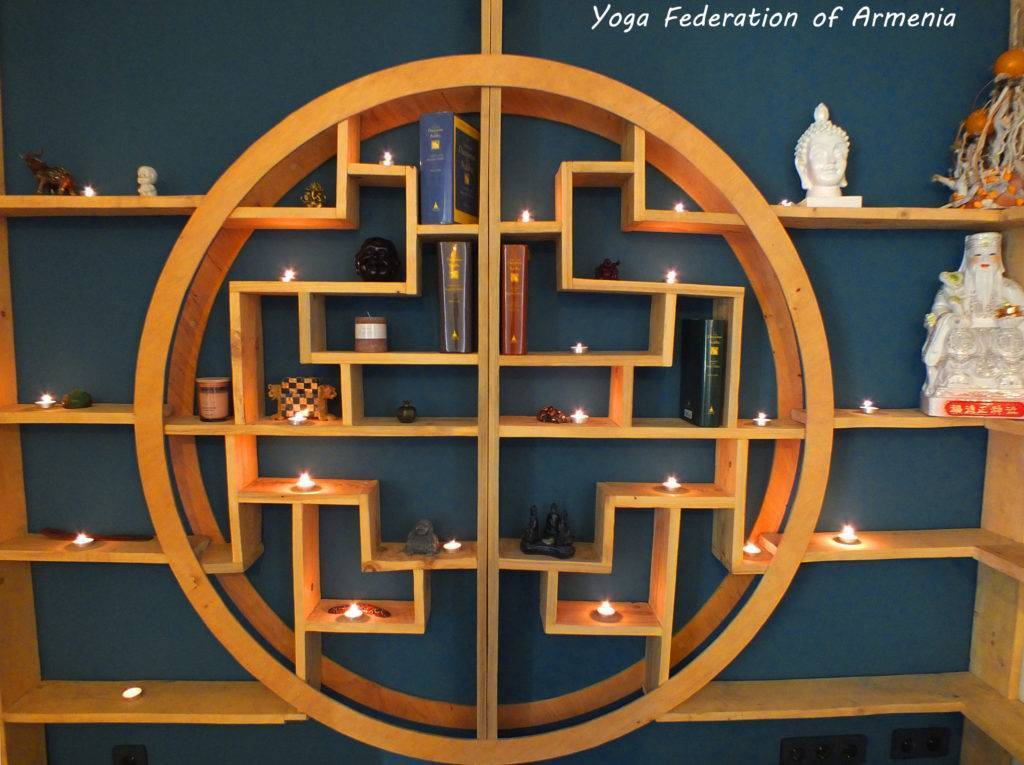 In addition to a number of programs, federation specialists can provide individual or group training tailored to your or your group's needs, which will help increase work efficiency, physical and mental health, improve the quality of intergroup or intra-term communication, and other processes.
Contact us for questions or suggestions.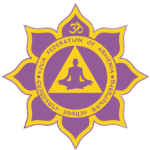 © 2021 Yoga Federation of Armenia. All rights reserved.