The Yoga Federation of Armenia conducts yoga teachet training courses conducted by the President of the Federation, Hakob Baghdasaryan. The participants are qualified by the Yoga Federation of Armenia, as well as by the International Yoga Council (YAI Yoga Alliance International, YTTC, 200 hours, India). An international diploma is awarded, which allows all participants to work as yoga teachers in almost all countries of the world. The course was designed, developed in accordance with the standards of the International Yoga Council, and approved by them as an international training program. Upon completion of the course, all participants are awarded certificates by the International Yoga Council (India).
Course content:
The Story of Ashtanga Yoga
8 limbs of Maharish Patanjali,
Procedure, methodology, physiological introduction and contraindications of yoga asanas,
Pranayams, methodology of pranayams, procedure, psychophysiological effects, contraindications, bandages, rituals and processes of cleansing the body
 Mudras,
Vigyan Bayrav Tantra (commented by Osho)
Concentration, chaotic meditations, methodology of trans relaxation dance meditations, about the origin of different types of meditations, about the effects and contraindications
About the influence of mantras 
We will talk about general psychology, yoga psychology, you will get answers to a number of questions that concern you about psychotherapy, psychoanalysis, neurolinguistic programming, psychology.
During the course we will be hosted by specialists from abroad.
Sincerely,
Yoga Federation of Armenia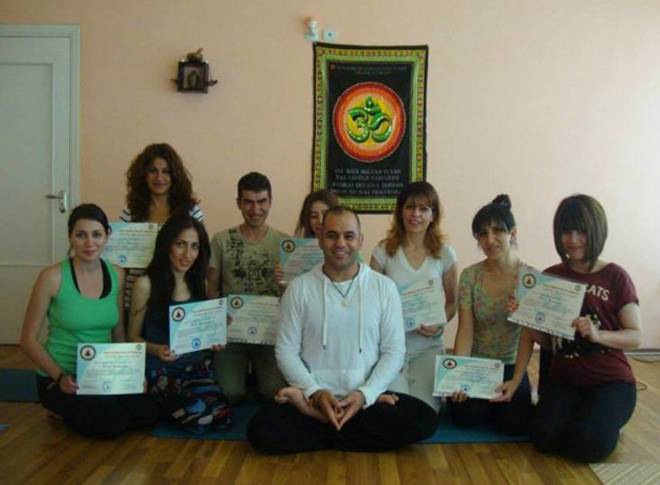 © 2021 Yoga Federation of Armenia. All rights reserved.